Our sessions will guide you towards the mindset and embodiment needed to nourish your body for wellbeing.
You will learn skills to navigate challenges around food & body image and how to break free from shame around food. During our sessions, we'll work together to set realistic goals that align with your values to help you take care of yourself around food and body so you can live your most nourishing life. You will be supported in a judgement-free, safe space that is accepting of all bodies, abilities, genders, races, ethnicities, and life circumstances.
We work with clients who struggle with eating disorders, disordered eating recovery, and chronic dieting using an Intuitive Eating and Health at Every Size(™) approach which is weight inclusive, compassionate and ethical care.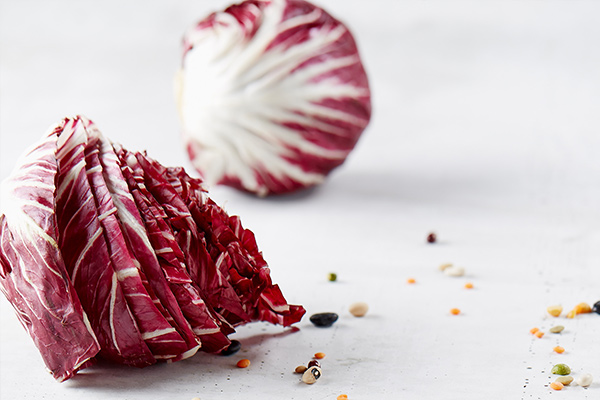 75 minute
Initial Consultation
$150
During this session, we'll review your health history through a full nutrition assessment,explore your relationship with food and body, your food preferences, and any questions you may have. Together, we will formulate a plan to best meet your needs on your journey to nourishment.
*please inquire before setting up initial consultation
$120
Our follow-up sessions allow us to work through struggles and celebrate wins on your journey to nourishment. We will reflect on your progress, and adjust for your individual needs to help you reach your goals.
$650
Includes 1 initial consultation + 5 follow ups
$450
Includes four follow up sessions.
*must have completes initial consultation for this option
Insurance rates may vary from private pay rates depending on the provider and your individual plan.
For other insurance companies, I am an out of network provider which means I provide super bills for possible reimbursement
I also take HSA cards for payment.
Payment plan options are available. Please inquire!
Ready to embrace your journey, or have more questions?